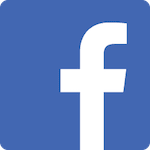 I showed up with all my kids, doubting any place could do what I needed. Slowly, they eroded my doubt and built up belief in its place.
The instructors are gifted, the other families have seen it, and they all want to help give you what this place gives them.
Leave your bad day at the door and it'll be gone at the end of class. It's amazing.